About The Pabari Clinic
The Pabari Clinic is based in Maidenhead, and was founded by leading UK Plastic Surgeon, Mr Amit Pabari. Mr Pabari and his team are experts not just in the latest techniques in cosmetic surgery, but also in many non-surgical cosmetic treatments, such as wrinkle-relaxing injections, dermal fillers, face peels and CoolSculpting.
When choosing The Pabari Clinic, you can be confident that you will be provided with the highest possible standard of care for every cosmetic and reconstructive surgery procedure under Mr Pabari's care.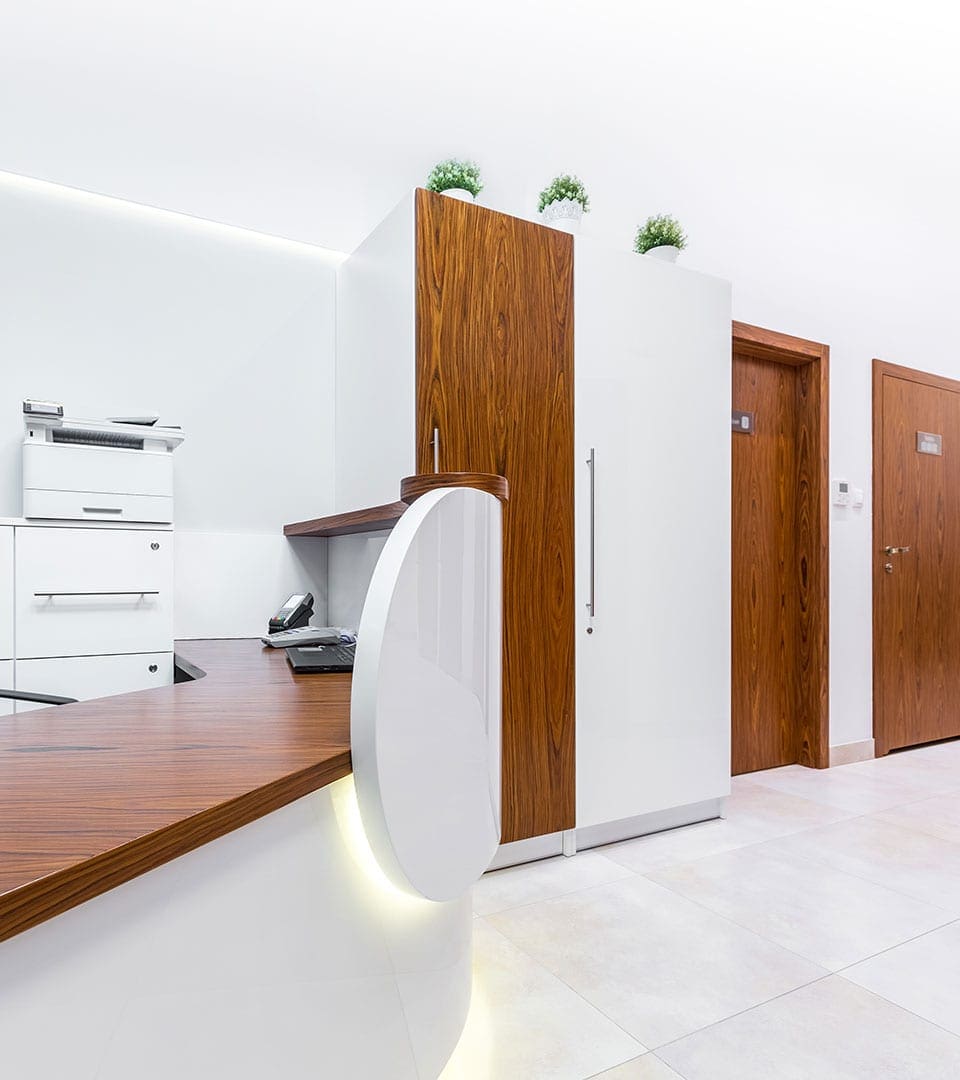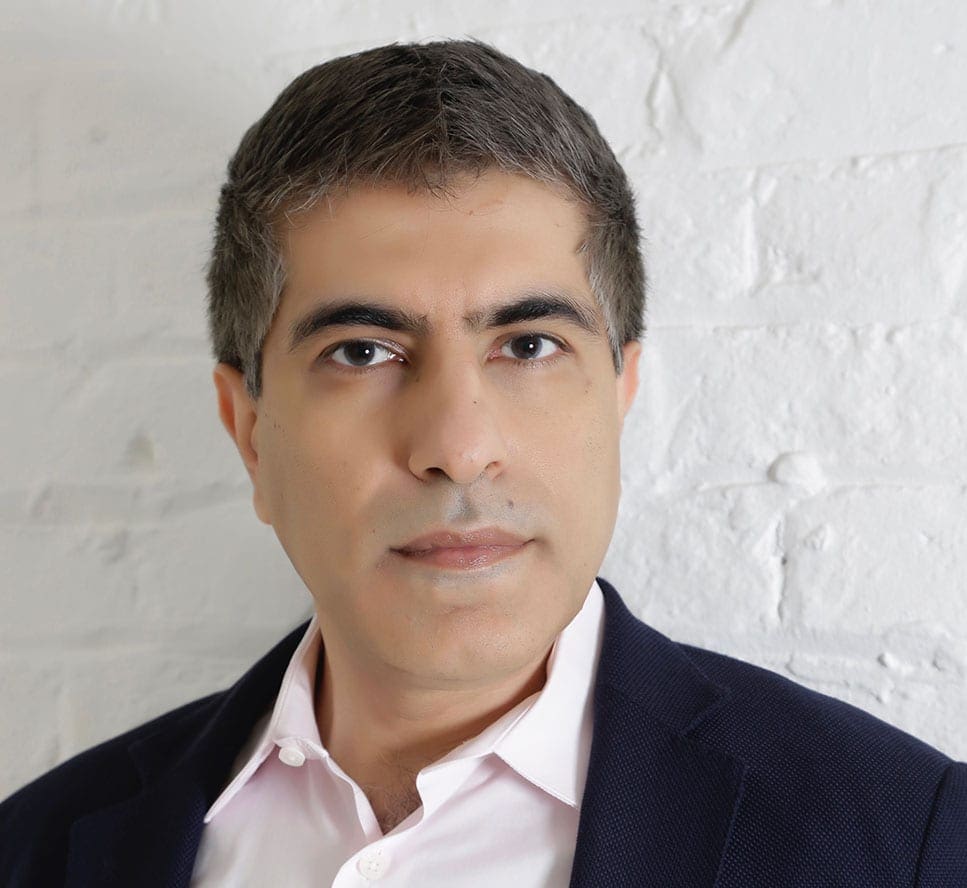 Mr Amit Pabari
Plastic Surgeon Profile
Education
AMIT graduated from St Bartholomew's Hospital Medical College and undertook his surgical training in a number of prestigious hospitals in London. His specialist plastic surgery training started at The Royal Free Hospital, London. Subsequently he trained at Charing Cross Hospital, St Mary's Hospital, Chelsea and Westminster Hospital and Great Ormond Street Hospital.
Following completion of his specialist plastic surgery training, Mr Pabari undertook an aesthetic surgery fellowship at The Wellington Hospital, London and a breast, skin and microsurgery fellowship at Charing Cross Hospital.
Accreditations and Positions
MR Pabari is a fully accredited specialist in plastic surgery and is on the Specialist Register in Plastic Surgery with the General Medical Council.

 Currently, Mr Pabari still holds a Consultant Plastic Surgeon post at the NHS King Edward VII Hospital in Windsor and at The Parapet – part of Frimley Health Foundation Trust. Mr Pabari finds his work here very rewarding and is a core member of the regional specialist skin cancer multidisciplinary team and the breast reconstructive team. Mr Pabari is the Plastic Surgery lead for skin cancer.
Mr Pabari's main position is at his own clinic – The Pabari Clinic, which is currently based out of The Bridge Clinic in Maidenhead. At The Pabari Clinic, Mr Pabari focuses on:
Insurance
MR Amit Pabari and The Pabari Clinic are fully recognised by all major insurance companies.
Book a Consultation
If you would like to book a consultation or find out more information, you can get in touch with the friendly and approachable Pabari Clinic team on 01628 329101.
We very much look forward to meeting our patients in person and continuing to provide highest standards of care for them throughout the entirement treatment journey.