Post-Pregnancy Mummy Make Over
Nothing is more beautiful than the miracle of life. Giving birth is an experience like no other, and while most women would say the birth of their child is the best day of their lives, there's no denying that pregnancy and giving birth certainly take their toll on your body. As your baby grows, you put on weight and your skin stretches around your tummy, which can often leave women with excess skin and fat, and unsightly stretch marks once their baby is born. Not only that, but the breasts change throughout pregnancy. They grow in size as the body prepares itself to breastfeed, after which your breasts can appear more deflated and saggy than they once were. A lot of women can often feel very self-conscious and depressed post-pregnancy due to the changes they're facing when it comes to their new mummy body. With hard work and dedication to a healthy diet and exercise regime, some women will find that they can address their concerns themselves, but it is a lot easier said than done. That's why we offer the Post-Pregnancy Mummy Makeover here at The Pabari Clinic. If anything, you should indulge in some much-needed TLC because after all, you have just given birth and you deserve to look and feel your best!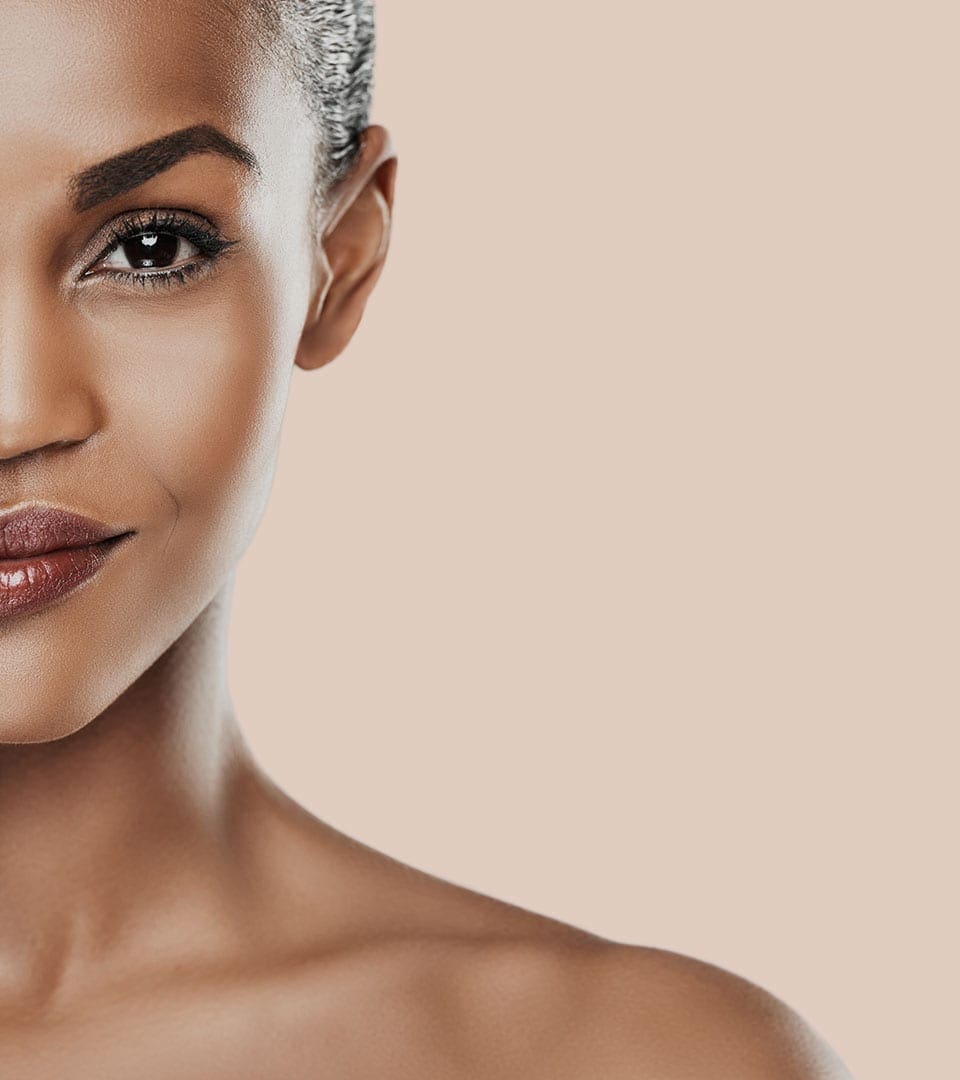 The procedure itself is a combination of three of our most popular cosmetic procedures: a breast uplift, liposuction, and abdominoplasty. In some cases, you might not need all 3 procedures, which is why every treatment plan at The Pabari Clinic is specifically designed around you. Under general anaesthetic, incisions are made in order to remove excess fat and skin, reposition the remaining skin and muscles before stitching everything together.