Abdominoplasty
More commonly known as a "tummy tuck", an Abdominoplasty is a cosmetic surgical procedure designed to enhance and improve the shape of the area around the abdomen (tummy). During times of quick and sudden weight loss, which could be as a result of exercise, post-pregnancy or medical reasons, you can be left with less than flattering excess skin. Unfortunately, this skin cannot be removed through exercise alone in the same way that most fat can, which is why a lot of patients seek cosmetic solutions. Excess skin like this not only has a physical impact, but also a mental one, causing embarrassment and anxiety for a lot of sufferers. An abdominoplasty offers a solution that resolves the problem and restores lost confidence for a happier, healthier lifestyle.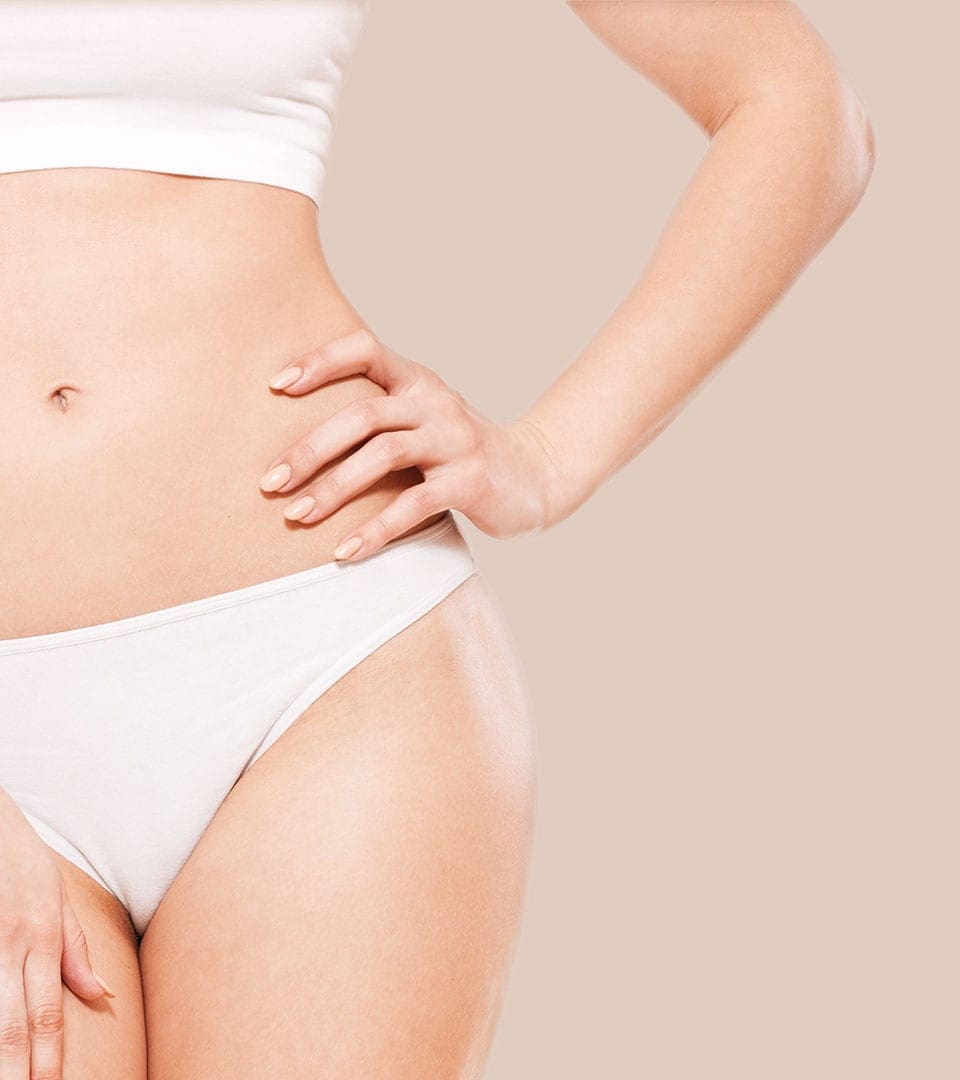 The aim of the surgery is to remove this excess skin, as well as any excess fat while tightening the abdominal muscles for a more toned, contoured appearance. Depending on your wants and needs, there are two types of procedure, both of which are usually performed under general anaesthetic. A partial abdominoplasty involves removing excess fat and skin via a large incision made along the lower tummy, before stitching the remaining skin together. On the other hand, a full abdominoplasty is more invasive, where a larger incision is made just above the pubic area, as well as a second incision made to free the belly button from the surrounding tissue. From here, Mr Pabari will remove excess fat and skin, reposition the belly button and realign the abdominal muscles before stitching the remaining skin together.
"
Had my tummy tuck with Mr Pabari 6 weeks ago. I am so pleased with the outcome of the surgery. Mr Pabari listened to my concerns, gave me all the available options. He has excellent bed side manner. Thank you once again for a lovely result.
"
Verified Patient