Breast Reduction
Breasts come in all shapes and sizes, and no two women have the same experience. While some women seek to increase the size of their breasts, other women may naturally possess very a very large bosom, too large in some cases. Overly large breasts can often become a source of embarrassment for the individual, especially if they aren't in proportion with the rest of the body. It goes without saying that bigger breasts are also heavier, which can put pressure and strain on the rest of the body, particularly the neck and the back. Therefore, some women seek cosmetic breast reduction to reduce the size and weight of their breasts, either solely based on their appearance or as a need in terms of health and wellbeing.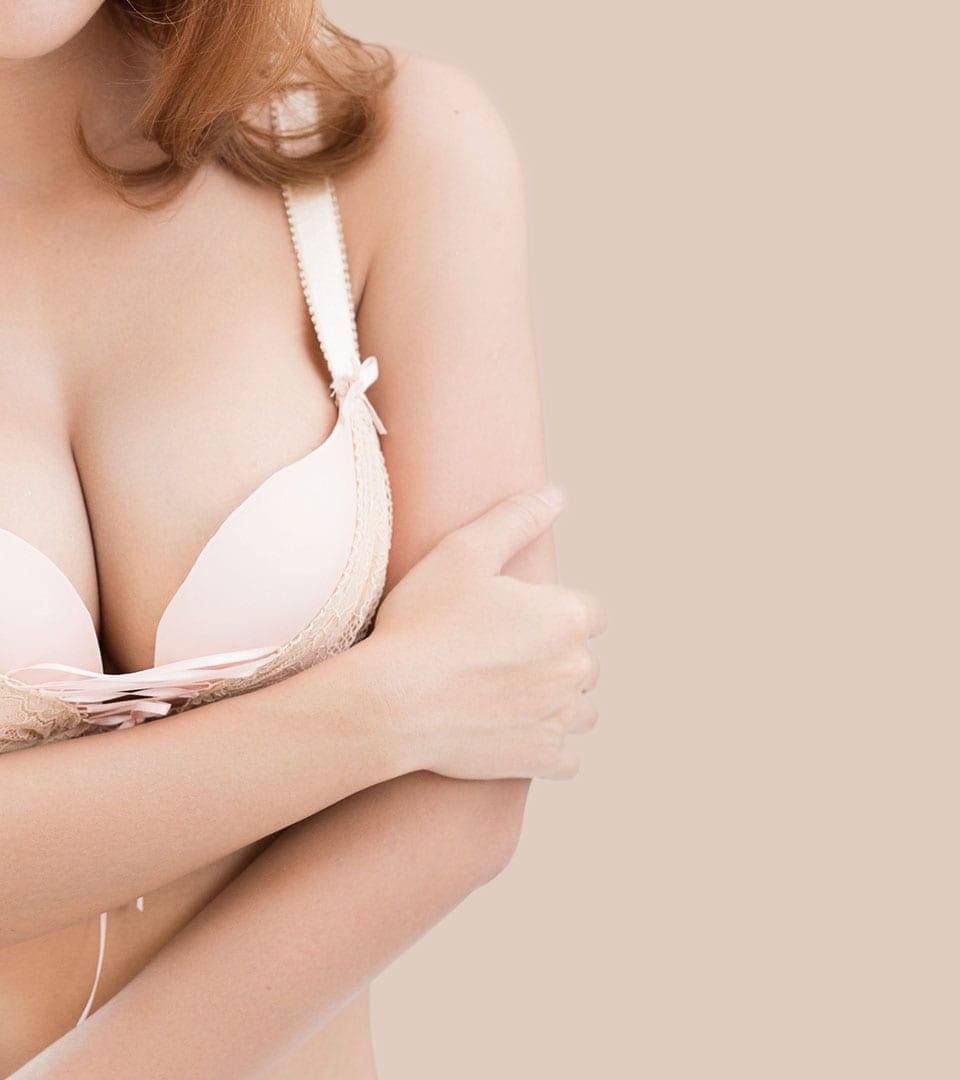 If you seek this type of treatment to benefit your health, there may be some options available to you on the NHS. Patients basing this decision purely for cosmetic reasons would need to pay for it themselves, and we offer highly competitive prices here at The Pabari Clinic. Your procedure involves making small incisions under general anaesthetic in order to remove excess skin, glandular tissue and fat before reshaping the main breast tissue and repositioning the nipples. Everything is safely stitched and dressed upon completion of your surgery, which can also offer a slight lift to the breasts as well.
"
I am delighted with the outcome of my breast reduction surgery. Its been 3 months now and all my scars are healing beautifully. Thank you Dr Amit a fantastic result. I would also like to thank Dr Amit's entire team and big thanks to his PAs – Christina and Barry, for making this journey very smooth for me.
"
Verified Patient