Cosmetic Mole Removal
It is not at all unusual for many of us to be born with moles, which are small, pigmented lesions on the skin that vary in shape, size and colour. Some are flat against the skin, whereas others are raised, and in fact the average adult is thought to have between 10 and 40 moles on their body. They can be singular or clustered, textured or smooth, hairy or hairless. Most moles pose no threat to your overall health, although it is important to regularly check your moles for any noticeable sudden changes as this could be an indicator of melanoma (skin cancer), however, sometimes they might be unsightly. We're sure there is a mole or two that all of us wish you could get rid of should we have the chance, and with our help of us here at The Pabari Clinic – you can do just that.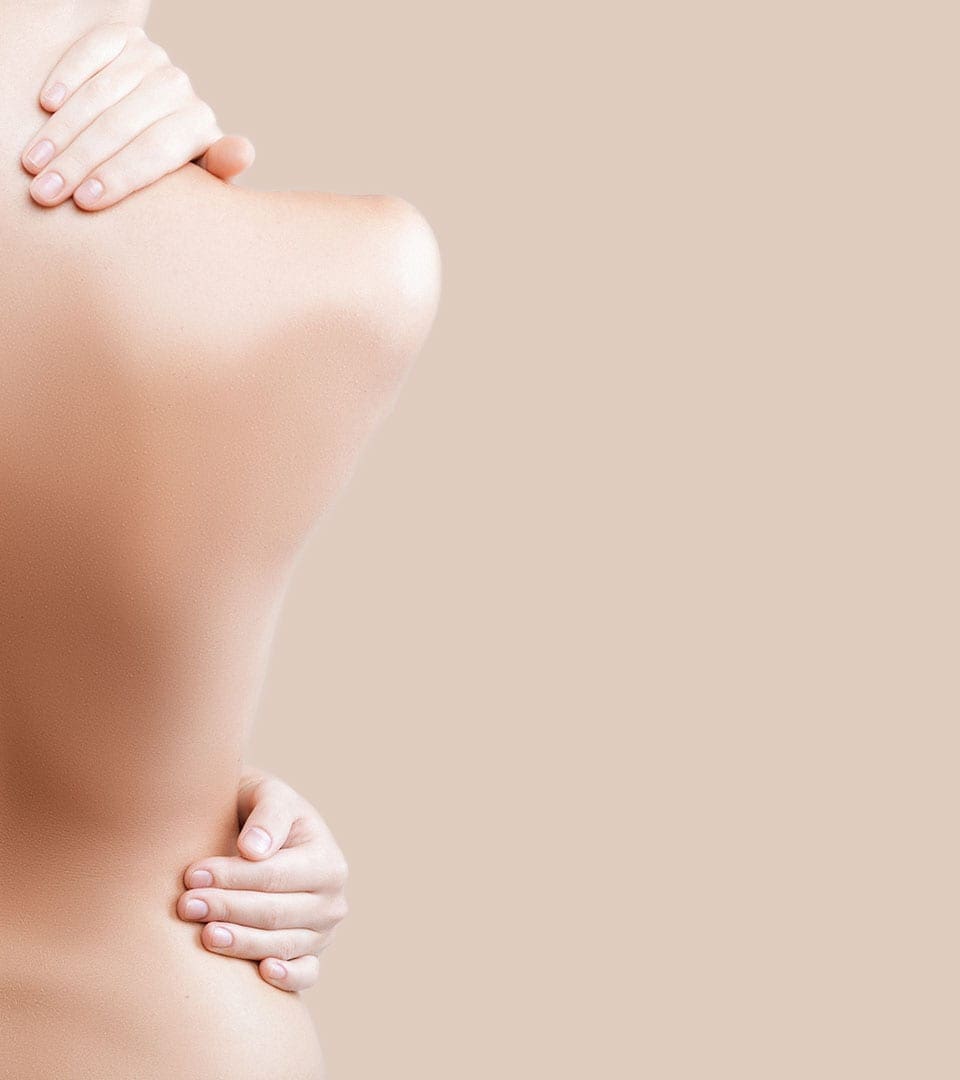 Mr Amit Pabari will always conduct a thorough mole assessment prior to treatment in order to ensure that yours is benign. This is a crucial part of the consultation process, during which we will listen attentively to your desires and expectations so that a bespoke treatment plan can be formulated to suit your needs and offer the best possible results. We favour surgical excision for the removal of most moles, which involves cutting the mole away from the skin and sealing the wind with simple stitching, in most instances. Larger moles obviously leave larger wounds, which may need to be closed via a skin graft or a local flap, but this will be determined prior to your surgery.