Breast Augmentation
A breast augmentation procedure is often very confidence-building, offering a solution to what is a long-term concern for many patients. It is all too common for many women to feel displeased or unsatisfied with the size and shape of their breasts, which in turn has a negative impact on their self-confidence. Often referred to as a 'mammoplasty', breast enhancement, breast enlargement or simply a "boob job", breast augmentation surgery is consistently one of the most popular and most common procedures here in the UK. Factors such as weight loss, pregnancy and breastfeeding can all have an impact on the size and shape of your breasts, and a procedure like this can help to return the breasts to their original appearance, or create a new one that is more natural and attractive.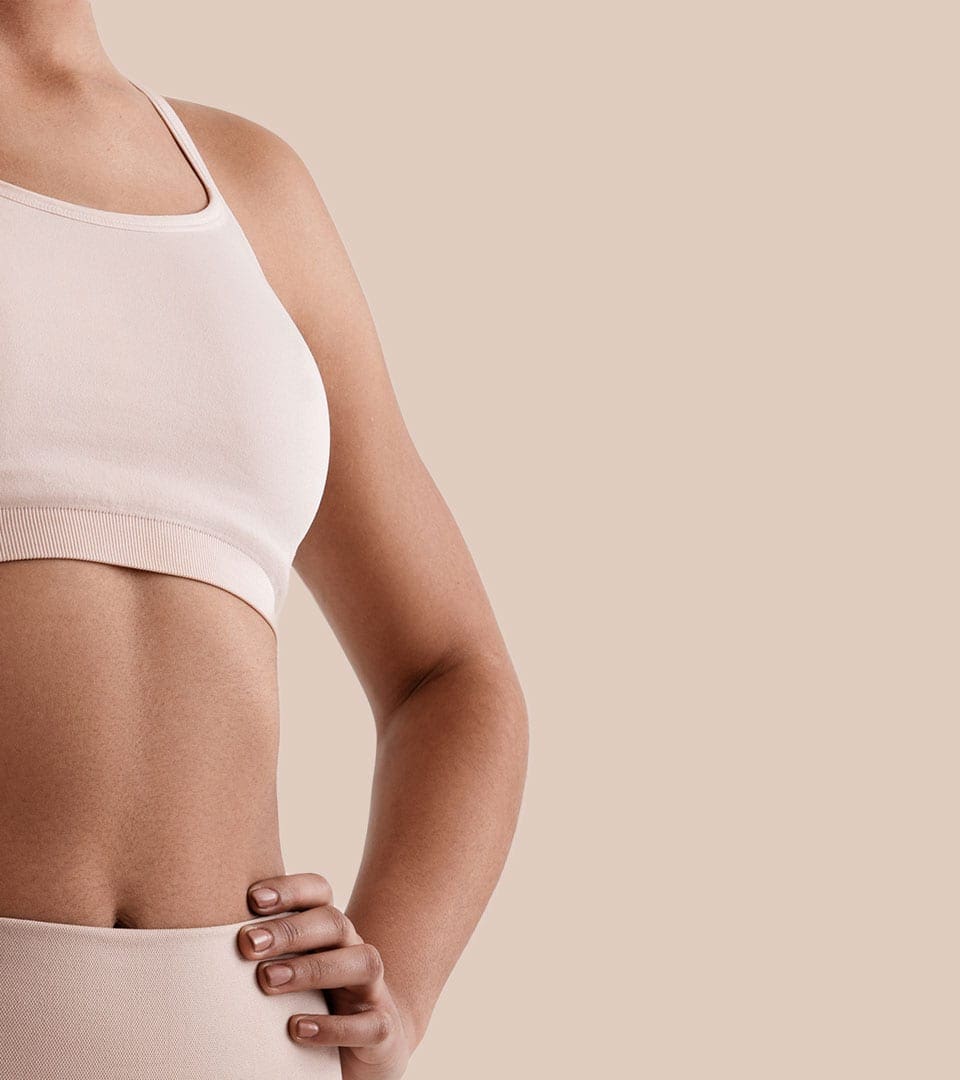 The procedure itself involves the insertion of implants either beneath the breast tissue, beneath the chest muscle, or partly beneath both depending on the desired results and your budget limitations. For a more natural, subtle outcome, implants beneath the chest muscle offer the best results, whereas implants beneath the breast tissue offer a slightly cheaper alternative with still desirable results. While under general anaesthetic, very small incisions are made either under the breast fold, around the nipple or in the armpit, depending on the type of procedure and the best possible course of action for you. The implants are inserted via these incisions before they are then stitched together and dressings applied, as well as a drain to remove excess fluid in some cases.
"
Just had my 3 month follow up with Mr Pabari after my breast augmentation. I am delighted with the results. I was looking for a very natural result and I can confidently say Mr Pabari achieved this. Thank you so much.
"
Verified Patient
"
I am delighted with the outcome of my breast reduction surgery. Its been 3 months now and all my scars are healing beautifully. Thank you Dr Amit a fantastic result. I would also like to thank Dr Amit's entire team and big thanks to his PAs – Christina and Barry, for making this journey very smooth for me.
"
Verified Patient